Provisions address home-delivered meals, in-home providers
In response to the coronavirus outbreak, the Mississippi Division of Medicaid (DOM) is working to increase availability of home-delivered meals and in-home providers for individuals enrolled in home and community based programs.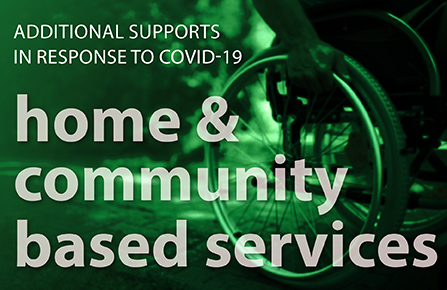 Earlier this week, DOM submitted requests to the Centers for Medicare and Medicaid Services (CMS) known as Appendix K: Emergency Preparedness and Response. These Appendix K requests allow states to amend the scope of services outlined in 1915(c) Home and Community Based Services waivers in response to an emergency.
DOM is requesting authority to increase home-delivered meals services to participants on the Elderly and Disabled Waiver, as well as adding home delivered meals of up to two meals per day to participants of the Independent Living (IL) and Traumatic Brain Injury/Spinal Cord Injury (TBI/SCI) waivers.
At the same time, DOM has also asked for the authority to make amendments to increase the pool of available providers by:
Waiving or delaying some of the current provider credentialing requirements
Allowing operating agencies to contract with other agency providers to deliver these services
The Appendix K requests were submitted to CMS on March 24, and DOM expects approval in the coming days.
For more information, visit: https://medicaid.ms.gov/appendix-k-emergency-preparedness-and-response-submitted-to-cms/.
Published March 27, 2020