The Mississippi Division of Medicaid offers an option to upload your renewal online at Access.ms.gov.
The following are the steps to upload your renewal online.
1. Wait to receive a renewal form in the mail before submitting a renewal application form.
2. Complete the renewal application form that was went to you in the mail.
3. Click the link: Access.ms.gov The page looks like this: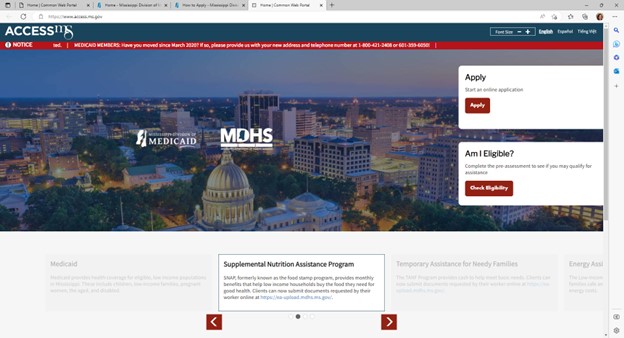 4. Click the Apply button. The following page will appear: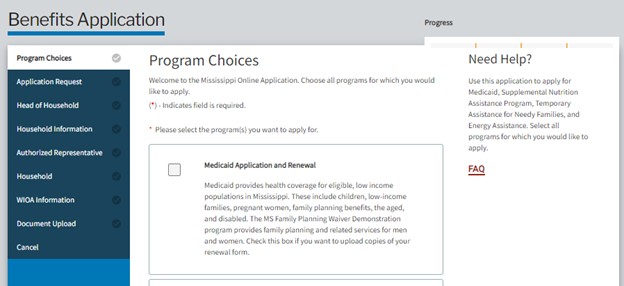 5. For submitting renewals, select the Medicaid Application and Renewal checkbox.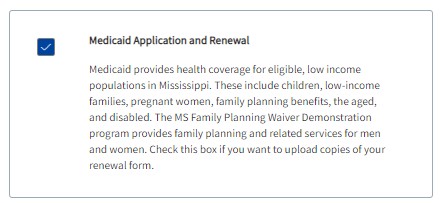 6. Scroll down to the bottom of the page and select the "* Click here to confirm you have read the document(s)" after reading and click the continue button.

7. The following screen will appear. Select "Who is completing this application?" and click the continue button.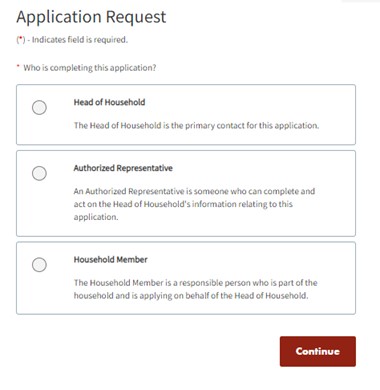 8. If you received renewal, select yes for "* Have you received your pre-populated renewal form in the mail from Medicaid?"

9. Enter the Case Number or Medicaid ID located on the first page of the renewal form that you received.

10. Enter the other information requested on the page such as name and address and click the continue button.
11. The Document Upload Screen will appear. Click the Select document to upload button.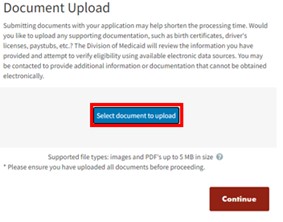 12. The Document Upload page will display.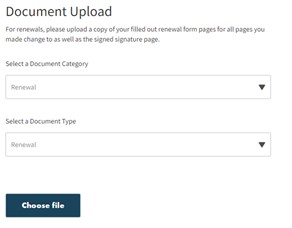 13. Click the Choose file button.
14. You will either need to scan your renewal form to your desktop or you can upload using your mobile device.
Desktop: Select the file(s) you wish to upload by clicking "Choose file". Select the document and click "Open". Document will upload.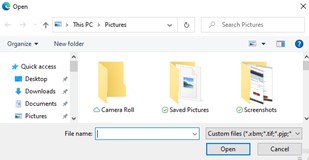 Mobile: Select the files you wish to upload by clicking "Choose file" or you can select "Take Photo" and upload each page.

Repeat steps 13 and 14 until all the pages of the renewal form have been uploaded.
15. After all pages have been uploaded, click the "I'm Done Uploading Documents".
16. Read the text and click the "I agree to the above" and enter your signature.
17. Click Submit.
18. The message "Do you want to print your application(s)?" will appear. If you select yes, the application will only have the first page completed. All other pages will be blank. This is ok. You can keep the copy that you filled out and upload as your record.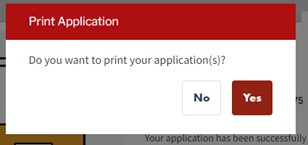 19. A confirmation page should display. You did it!!