JACKSON, Miss. – The Mississippi Division of Medicaid (DOM) along with other state agencies and partners introduced a free housing listing and locator service at a public launch ceremony Tuesday, Aug. 26, at Cade Courtyard Senior Apartments in Jackson.
The service includes a website, MSHousingSearch.org, and a full-service call center designed to offer individuals or families the opportunity to search for housing regardless of disability or financial status, and property providers, including providers of critically needed affordable, accessible and special-needs housing, a free resource to advertise their properties.
The project is spearheaded by Bridge To Independence (B2I), a grant-funded partnership involving DOM, the U.S. Department of Health and Human Services and Centers for Medicare and Medicaid Services (CMS) to help Mississippians transition from institutional care to a home or community based setting.
"MSHousingSearch.org is a free public housing locator that's available for anyone," said Kristi Plotner, director of B2I, who wrote the grant proposal to initiate the housing project in 2012 and secured a $300,000 federal grant awarded by the Real Choice Systems Change Grants for Community Living program. "It's particularly helpful for people with disabilities or seniors who have difficulty locating housing units that are appropriate for them, but it can be used by anybody."
To develop MSHousingSearch.org, B2I partnered with the Mississippi Department of Mental Health, Mississippi Home Corporation, Mississippi Association of Housing and Redevelopment Officials, Mississippi Association of Affordable Housing Providers and Socialserve.com, a non-profit company based in North Carolina, to help build the housing-locator website.
"It has been a wonderful partnership. Mississippi Medicaid knew they wanted to connect all of the consumers they serve with the type of housing that they need, but it's such a huge task to find that inventory of housing," said Sheila Roberts, director of Government Affairs for Socialserve.com. "This is not your standard listing; this is a very specialized service."
Both Plotner and Roberts called it a successful launch with solid community involvement.
"We wanted to let people know about it, and to thank our partners who have helped to bring this about for quite some time," Plotner said. "Hopefully the word will get out and people will start using the locator. We have 27,000 units listed already. And it's not just for renters, but also for people who work with renters, like case managers or the Department of Health or the Mississippi Department of Rehabilitation Services. They also now have a tool they didn't have available before."
"The partners are a wonderful group to work with," Roberts said. "Mississippi Home Corporation and Mississippi Medicaid made it possible to build this service out statewide so that it really can connect housing across the state."
Mississippi has partnered with Socialserve.com in the past. The company often works with state emergency agencies following natural disasters to help displaced residents locate new accommodations quickly. In the aftermath of Hurricane Katrina, they worked with the Mississippi Emergency Management Agency.
For information about the free housing listing and locator service, visit MSHousingSearch.org.
Photos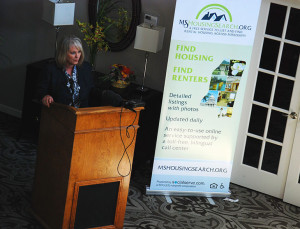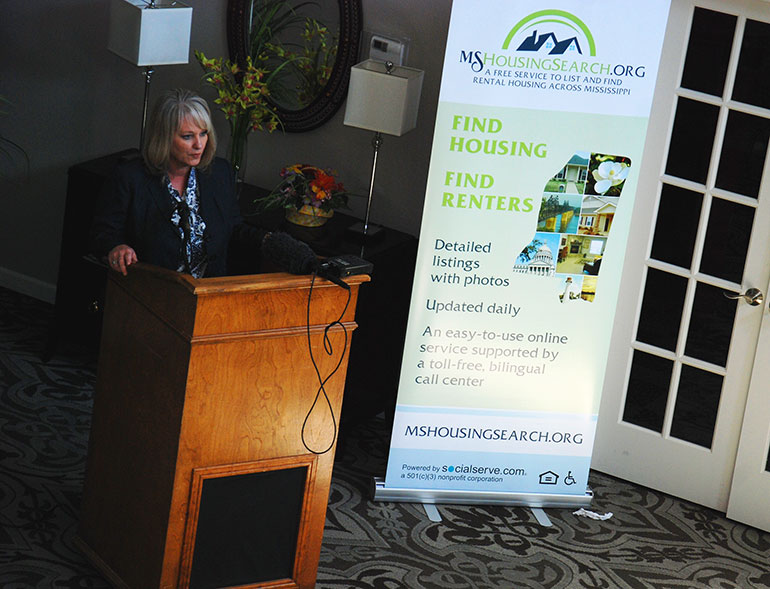 Dianna Mikula, executive director for the Department of Mental Health, speaks at the MSHousingSearch.org public launch on Aug. 26 in Jackson.
High resolution
Low resolution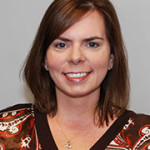 Kristi Plotner, director of Bridge to Independence
High resolution
Low resolution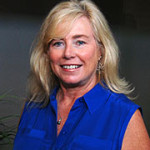 Shelia Roberts, director of Socialserve.com Government Affairs