Latest Pharmacy News and Notices
Effective July 1, 2022, the Mississippi Division of Medicaid (DOM) reestablished payment methods for the...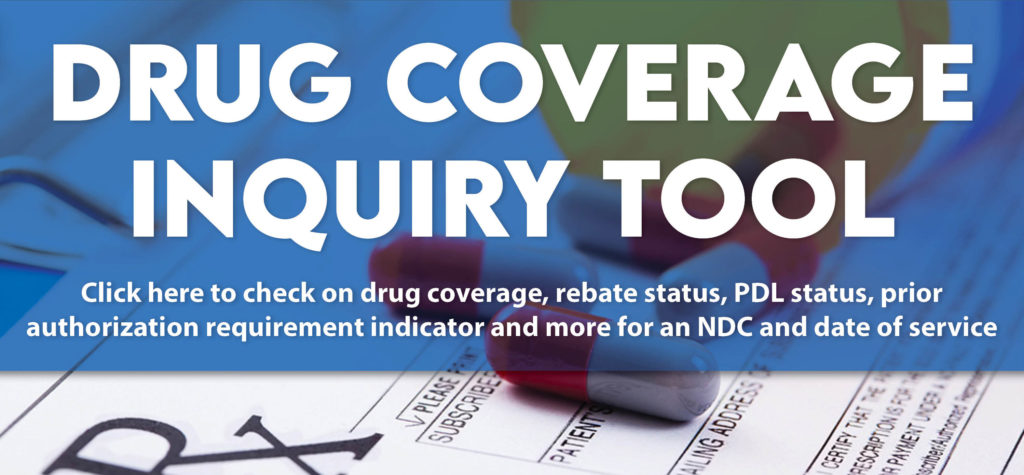 Pharmacy
Office of Pharmacy Contact Information
Phone: (601) 359-5253
– Press 1 if you are a Medicaid beneficiary, or if you are calling on behalf of a Medicaid beneficiary;
– Press 2 if you are a provider calling regarding pharmacy prior authorizations for the Change Healthcare pharmacy prior authorization line, or you may call Change Healthcare directly at 1-877-537-0722;
– Press 3 if you are a provider and your call is regarding drug reimbursement for the Myers & Stauffer LC Pharmacy Rate Setting call center, or you may call Myers & Stauffer directly at 1-800-591-1183;
– Press 4 if you are a provider and your call is regarding a non-prior authorization, pharmacy-related issue.
– Press 5 if your call is regarding pharmacy claims processing for the Conduent customer service helpdesk and follow the prompts, or you may call Conduent directly at 1-800-884-3222.
– Press 6 if your call pertains to physician administered drug inquiries.
– If your call cannot be answered immediately, please leave a voicemail and your call will be returned as soon as possible in the order in which it was received.
Fax: (601) 359-9555
Claims – Conduent
Contact our fiscal agent, Conduent, for questions or problems relating to any Pharmacy POS claims issues.
Toll-free: 1-800-884-3222
Fax: (601) 206-3015
Prior Authorizations (Fee for Service) – Change Healthcare
Please contact Change Healthcare regarding any prior authorization questions.
Toll-free: 1-877-537-0722
Fax: 1-877-537-0720
Mississippi Medicaid Prescribers – registered users
If you are a Mississippi Medicaid prescriber, submit your prior authorization requests through the Change Healthcare provider portal.
Drug Reimbursement / Specialty Drug List
For questions about specific drug reimbursement, contact the Myers and Stauffer, LC Rate Setting call center. (If you have a claims reimbursement question, please contact Conduent at 800-884-3222.)
Toll-free: 1-800-591-1183
Fax: (317) 571-8481
Email: MSPharmacy@mslc.com  Visit the Myers and Stauffer website for more information concerning drug reimbursement and to view or download the current specialty drug list.